Myerstown PA • Before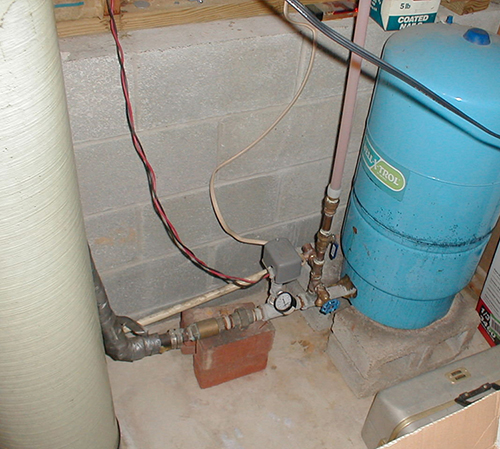 Myerstown PA • After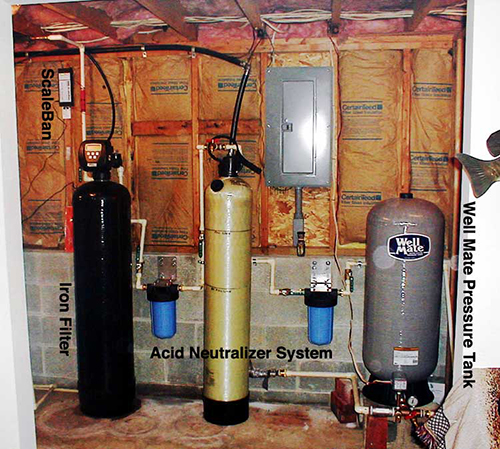 Before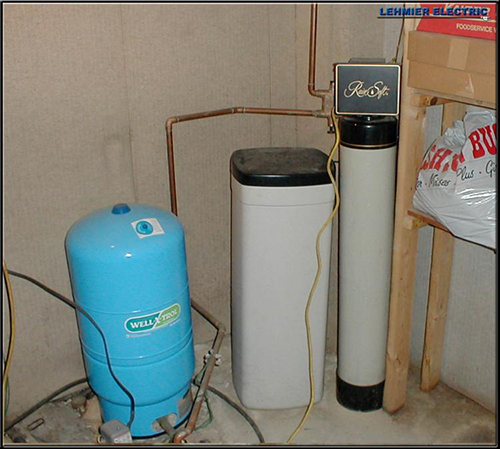 After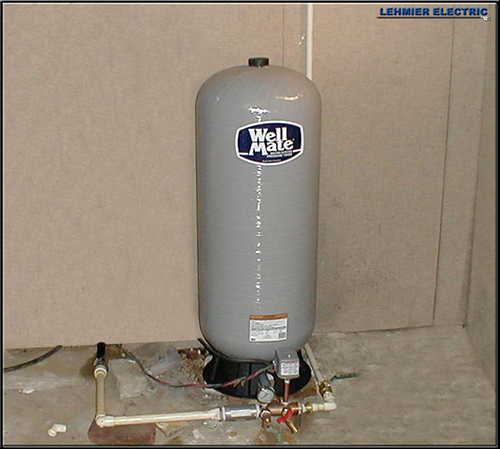 Before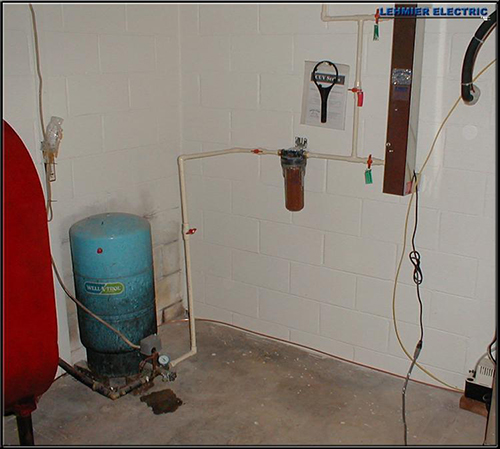 After
Before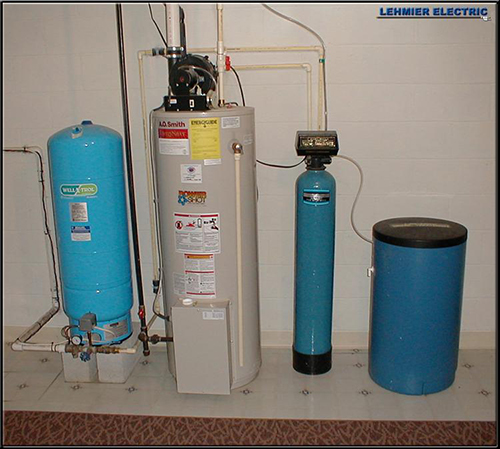 After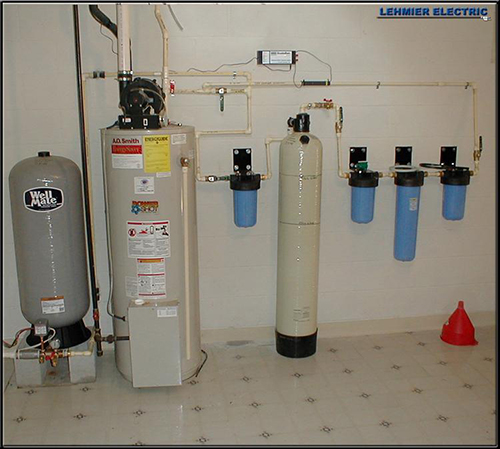 Jamie K., Hummelstown PA • Before
Bad rotten egg smell and iron problem. Before photo shows an old pressure tank, old galanized holding tank, 2 water softeners. He had bad rotten egg smell and iron, even with this old system.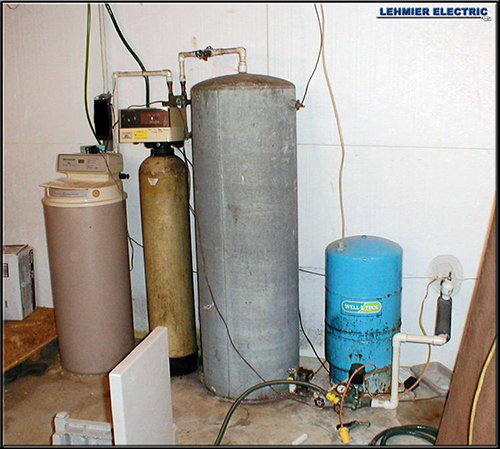 Jamie K., Hummelstown PA • After
We removed the old system and put in a new pressure tank, well master system and ScaleBan. Water doesn't smell any more and is crystal clear.